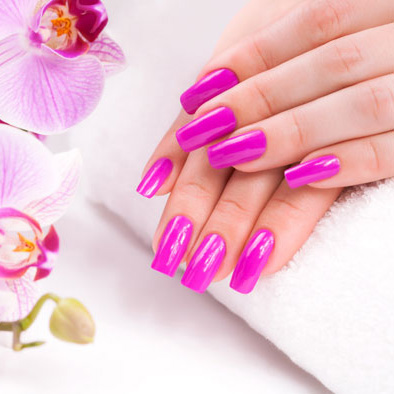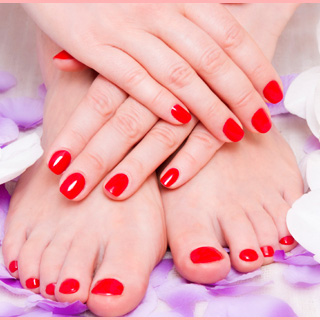 Pedicures and Manicures
We clean and shape the nails to the ultimate perfection. This also include a scrub that instantly exfoliates and softens skin, a massage, and nail polish. Nothing says perfectly-groomed better than beautiful skin, meticulous cuticles and the healthiest nails.
Learn More
Waxing
Get smooth, sleek and sexy. Waxing isn't just about hair removal. It's a skin care treatment as well. Our fast and effective waxing services will leave your skin hair-free and fabulously smooth. Before your first waxing service, please allow a minimum of ten days of hair growth.
Learn More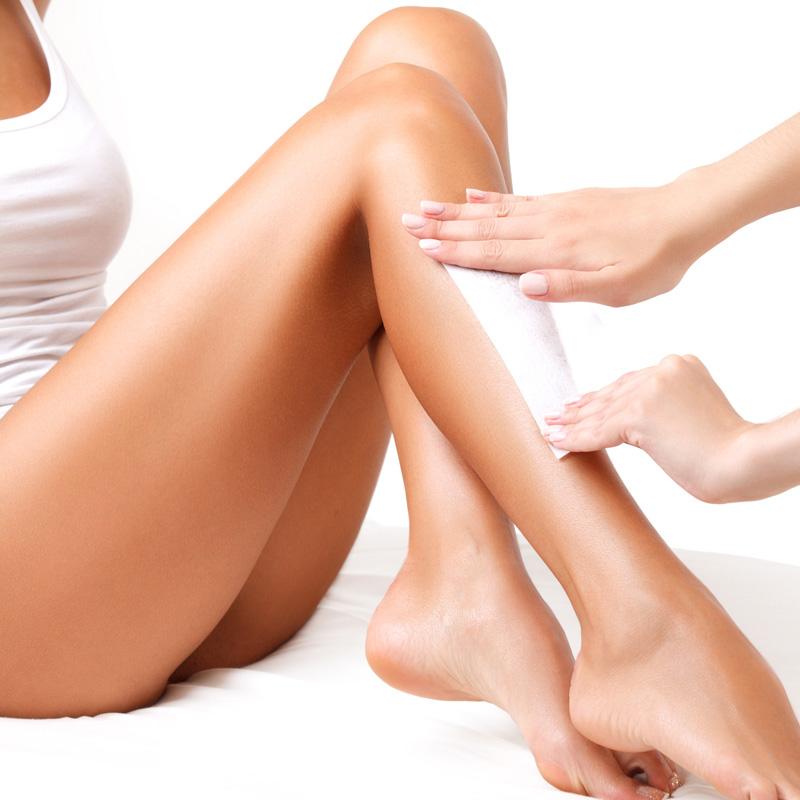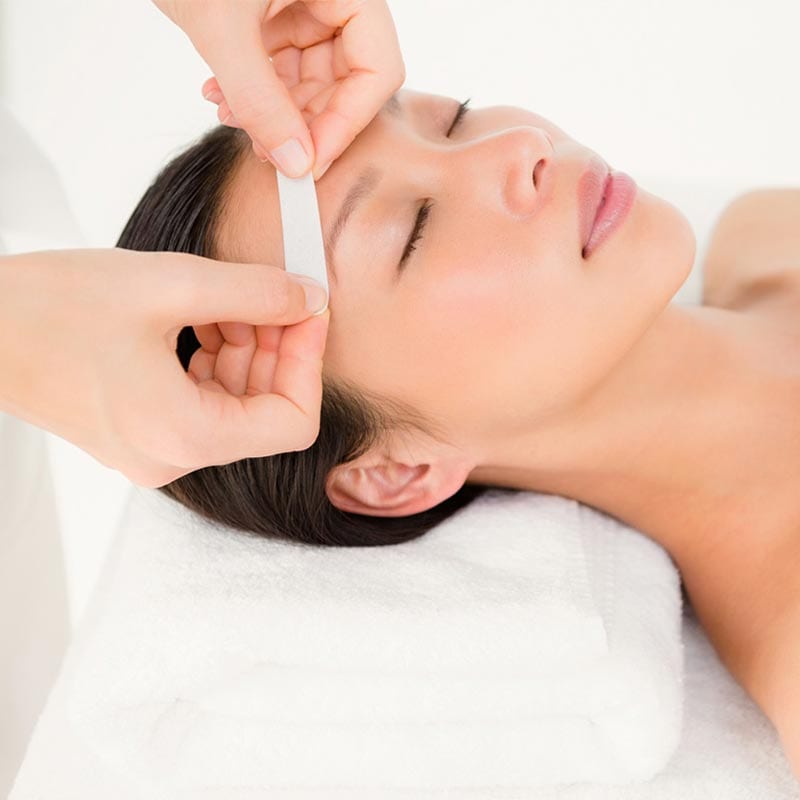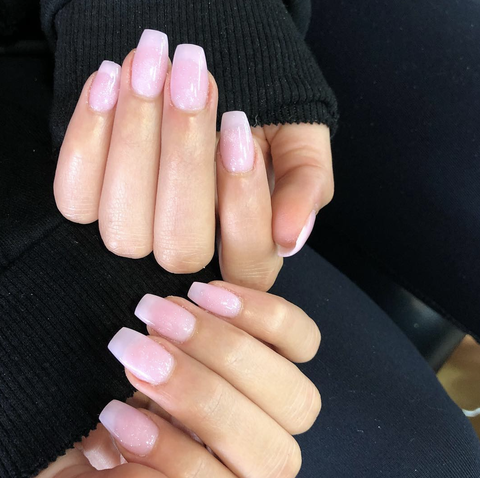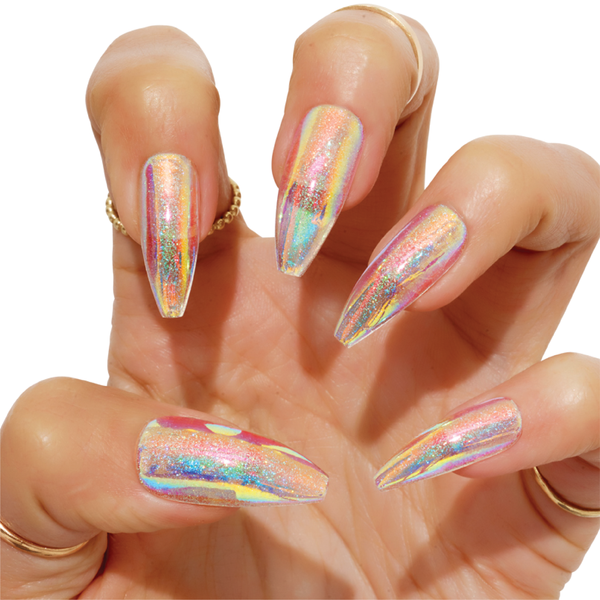 Different types of Acrylics, Gel, Pink & White
Pink & White Acrylic Nails, also known as French tips, are a look consisting of white tips on a pink nail base. They are typically achieved by adding a plastic tip or sculpting one to the nail and covering it in acrylicpowder and/or gel.
Learn More
Hand Designs
Our trained staff will gladly explain the special features of the different systems and choose the right one for you. Of course, we take your wishes and your own ideas in to consideration.
Learn More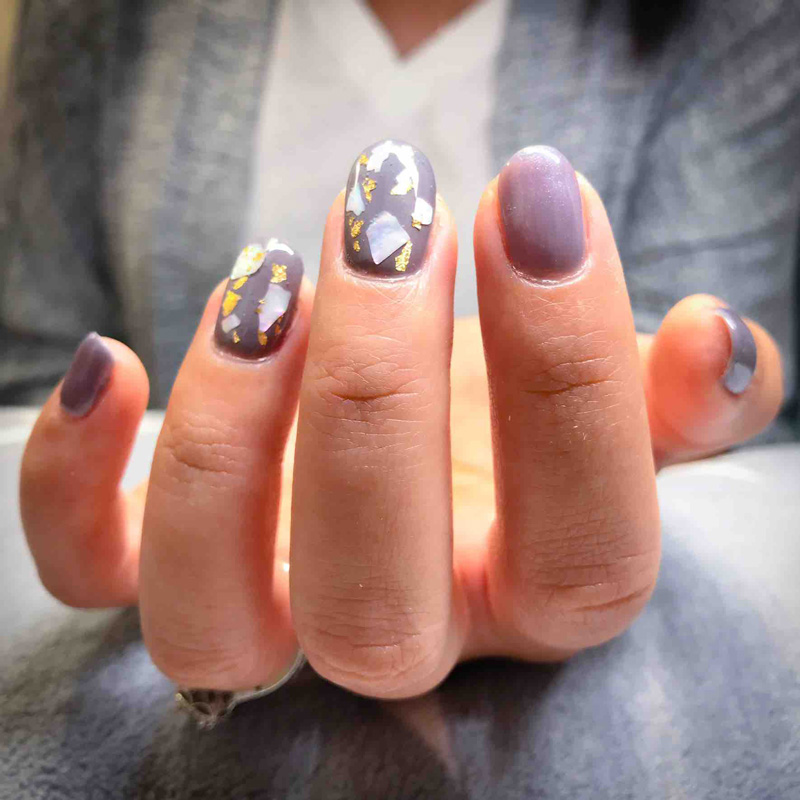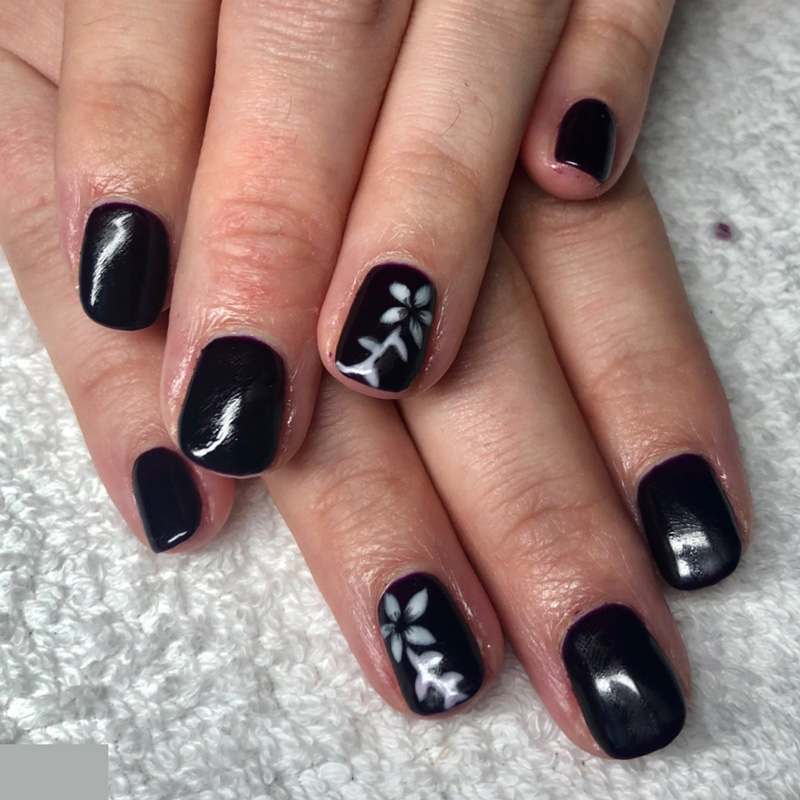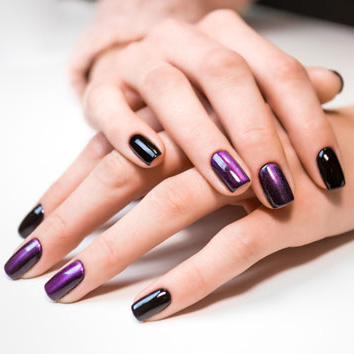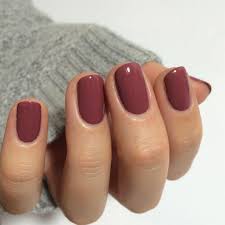 Shellac
Shellac is the original, one and only Power Polish. It's not a gel polish – which is basically just "watered" down gels. It's a true innovation in chip-free, extended-wear nail color! It goes on beautifully, wears beautifully, dries immediately and removes with no damage.
Learn More
Silk Wraps, Curve Nails
Artificial nails are an option for anyone who has trouble growing their own nails. Some ladies find that artificial nails can help them stay away from the habit of nail biting. Also, please keep in mind that nail polish lasts longer on artificial nails.
Learn More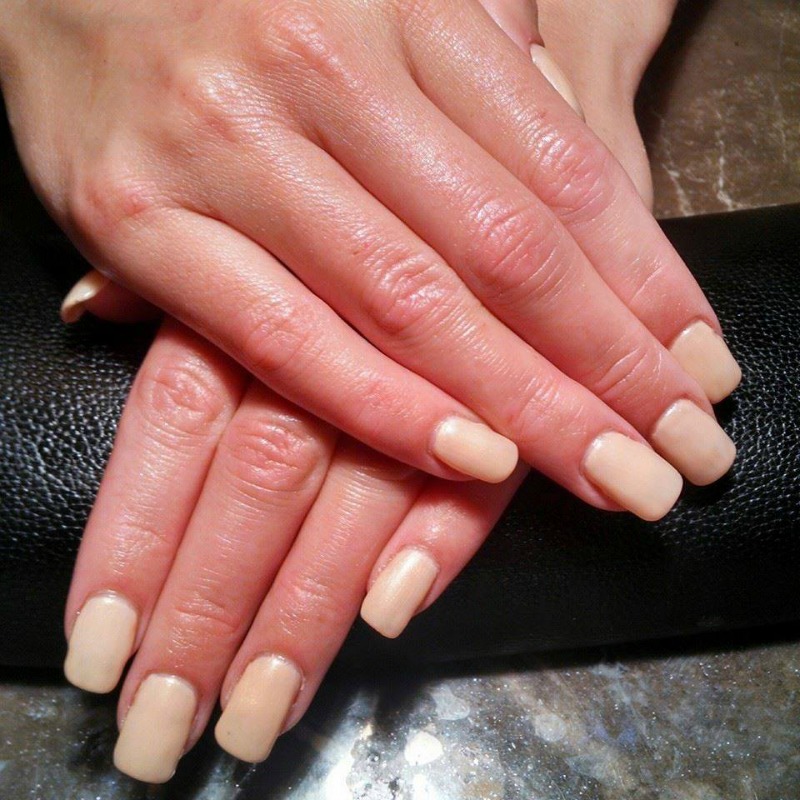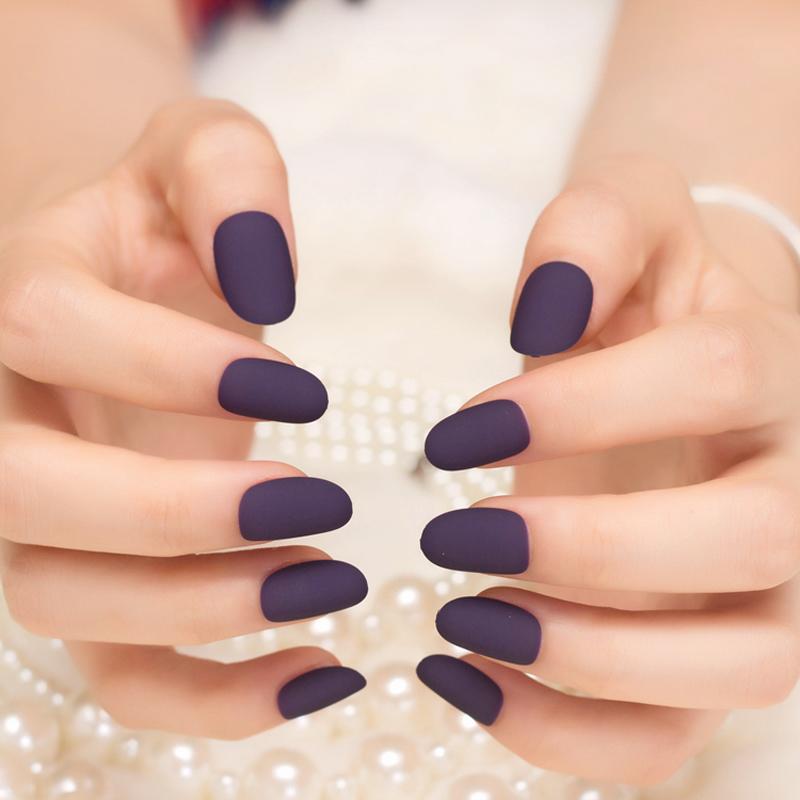 Small nail place, but took great care of my nails. Very friendly and accommodating. Would definitely return there.

I have been to Dream Nails 4 times now and I am so glad I found them! I've only ever gotten a pedicure there and I always do the signature pedicure choice. The pedicure service they provide goes above and beyond anything I've ever had before! That hot stone massage on your legs is pure heaven. They really care about the work they do and are always friendly. Dream Nails never disappoints!

Best dip manicure I have ever had! Very attentive and very kind. I used John and he did a great job! I'm always super skeptical with dip because they have been done really thick in the passed. Not this time, I'm in love and definitely will be back!
View More