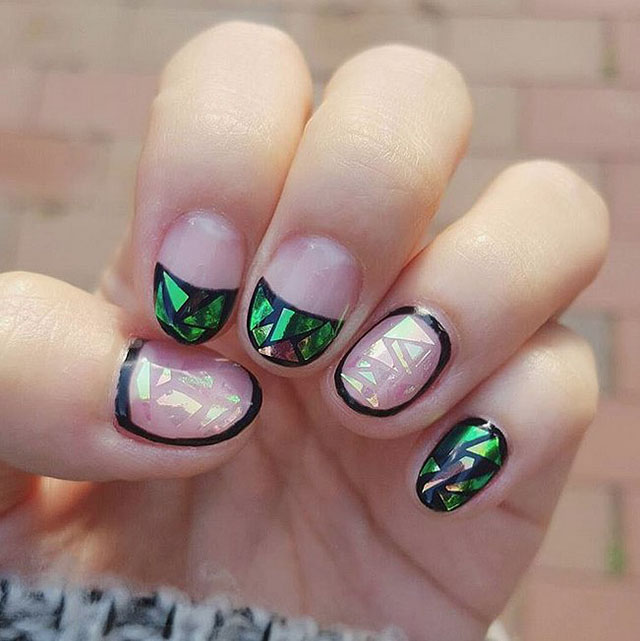 What is it?
Our trained staff will gladly explain the special features of the different systems and choose the right one for you. Of course, we take your wishes and your own ideas in to consideration.
We use both powder and UV gel system as well as the Pink & White system for the new modeling. Of course, you will also get a classic manicure from your natural fingernails as well as pedicures.
Are you worried about brittle nails? No worries – we also do nail repairs.
Do you want something that you can't find in our service catalog? Ask us, we try to meet you anytime.
Let yourself be surprised by the wide selection of designs we offer and trust in the creativity and professionalism of our employees.
We look forward to you!