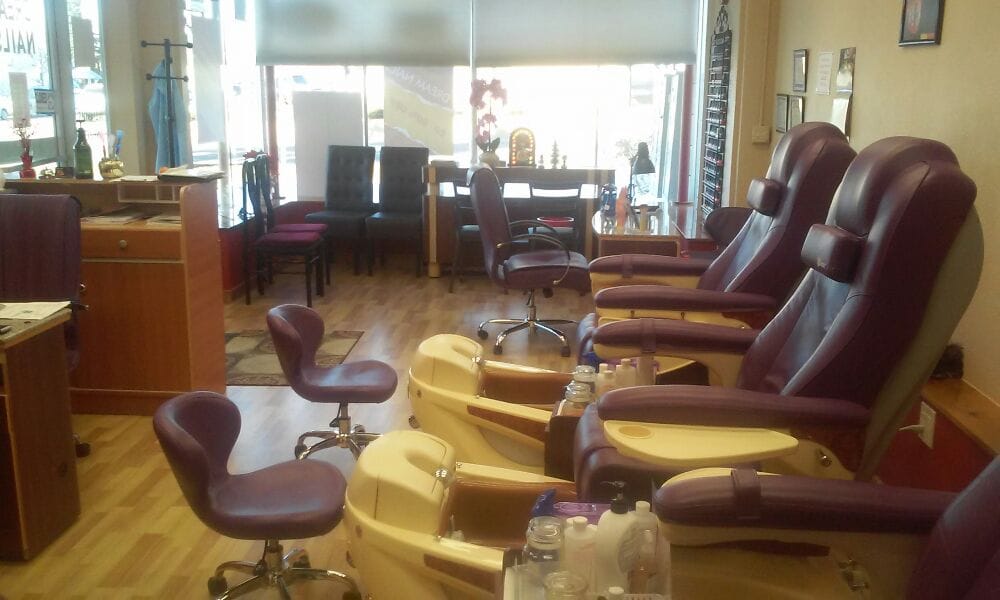 About Us
Dream Nails is one of the best nail & spa salon located in 1210 W Littleton Blvd
Littleton, CO 80120 – where you would definitely find what you are looking for! More charming with smooth and soft skin when using our waxing service or be stylish with beautiful nail, having strong and healthy nails after our nail care process.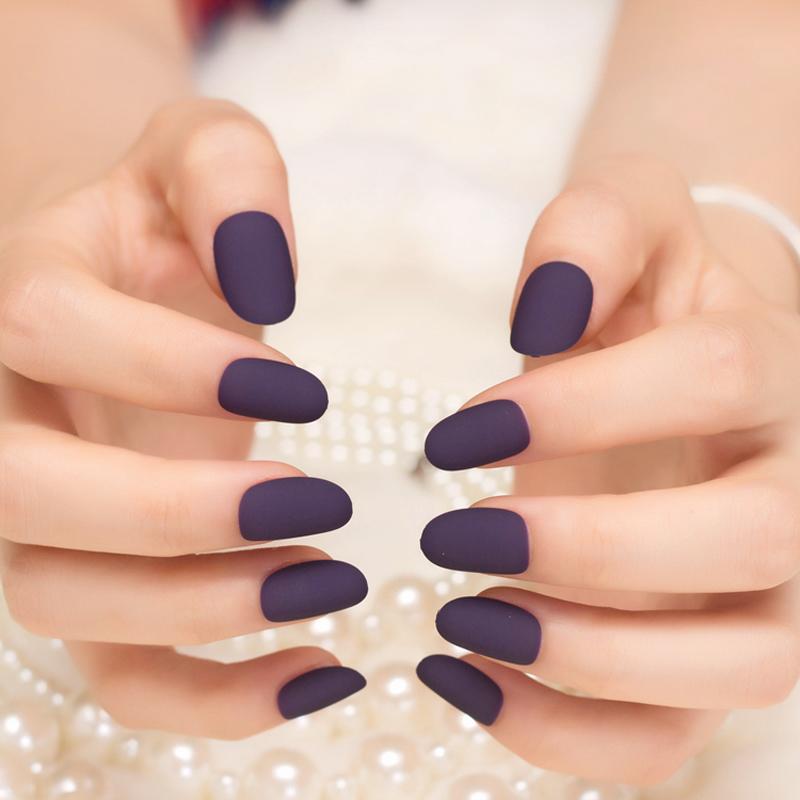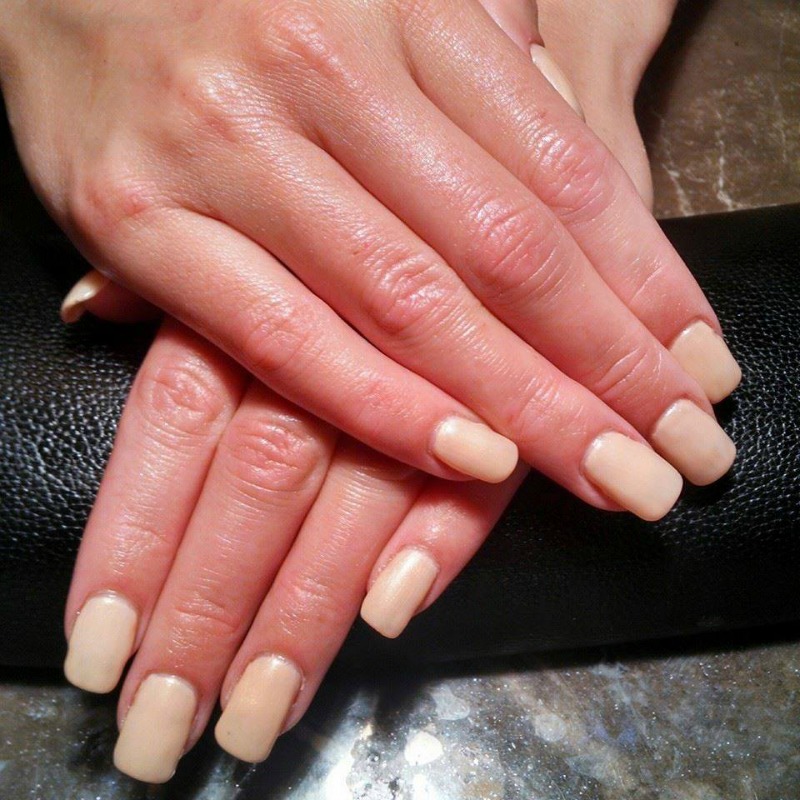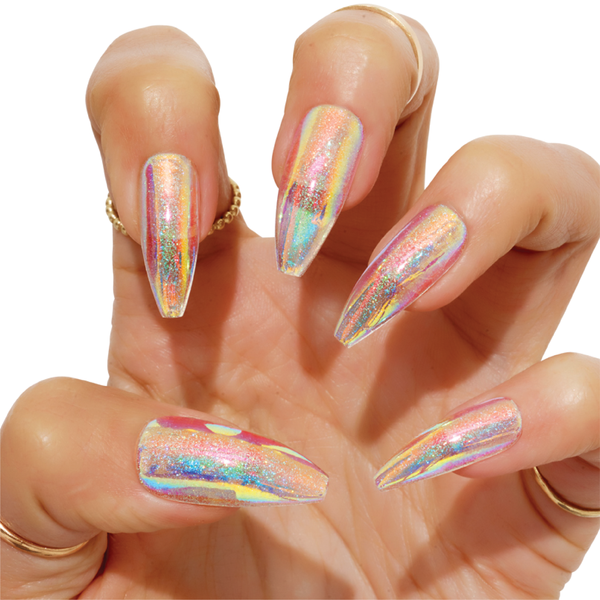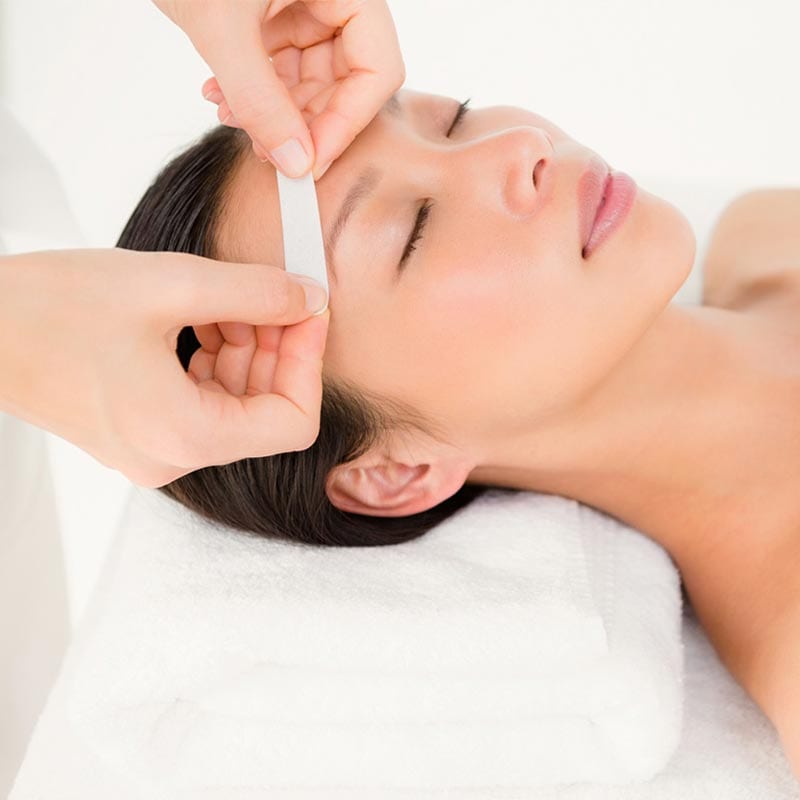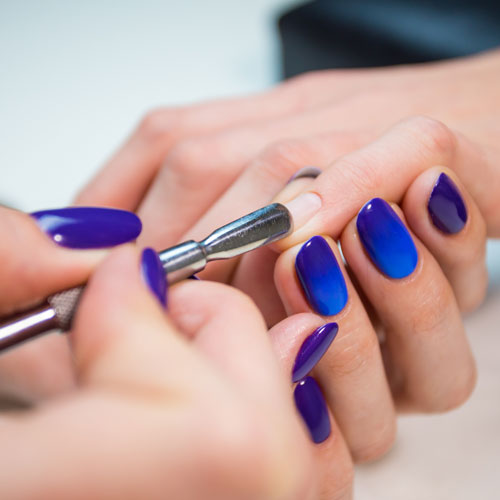 Customer Reviews
Small nail place, but took great care of my nails. Very friendly and accommodating. Would definitely return there.

I have been to Dream Nails 4 times now and I am so glad I found them! I've only ever gotten a pedicure there and I always do the signature pedicure choice. The pedicure service they provide goes above and beyond anything I've ever had before! That hot stone massage on your legs is pure heaven. They really care about the work they do and are always friendly. Dream Nails never disappoints!

Best dip manicure I have ever had! Very attentive and very kind. I used John and he did a great job! I'm always super skeptical with dip because they have been done really thick in the passed. Not this time, I'm in love and definitely will be back!