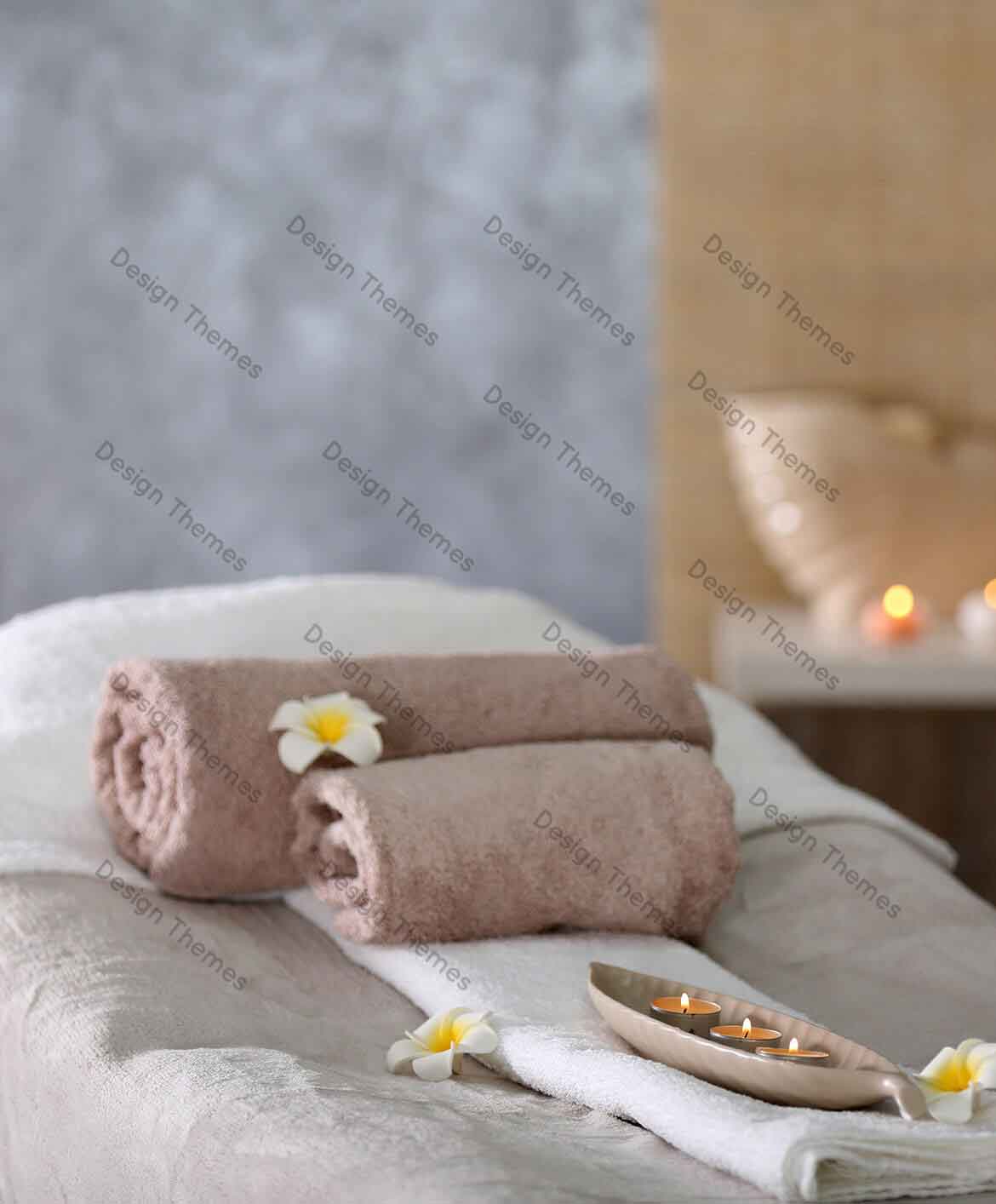 What is it?
Waxing is another way to remove unwanted hair anywhere on your body by using creme wax (for sensitive skin). Waxing is a faster way to remove unwanted hair that leaves your skin smooth and silky feeling.
*For best results hair should approximately 1/4 inch long on legs or body, facial hair can be shorter.
*Please allow 24 hours before sunbathing or tanning after waxing.
FACE:
Eyebrows
Lip
Chin
Forehead
Sideburns
Neck
Full face
Sideburns, brows, chin, lip
ARM:
BACK:
FRONT:
LEGS:
Full with bikini
Full without bikini
Upper with bikini
Upper without bikini
Lower
Bikini line
Bikini extended
Brazilian
Toes
Finger